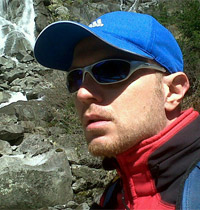 Mr. ALESSANDRO TURLA
Marketing and commercial Manager, moutain lover, works and lives in the mountains
He practices Alpinism and knows every corner of every alpine valley in Italy, Swiss, France and Austria

Our picture gallery:
Welcome to our site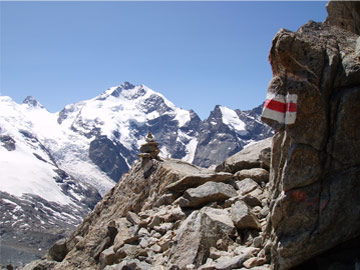 Monterosa TrekkingTour is a group of people that decided to work and live in the mountains transforming a passion into a profession.
Our strenght is deep knowledge of every aspect of mountains from territory , to people, traditions, climate and all sports that can be practised in this natural gymnasium.
We're specialized in organizing tourist packages in Monte Rosa and Gran Paradiso valleys, Brenta's Dolomiti and in every most remote and authentic corner of Aosta Valley, Trentino and other alpine areas. We propose you a different holiday based on rustic values,sports and quality of services we can provide. We will help you finding your Natural Wellness than only mountains with their flavours , colours and atmosphere can provvide every time of the year.
We want you to live every aspect of Our Mountains and we will assist you every moment of your holiday. For us mountain lovers and professionists (with the help of Alpine Guides, Ski Teachers, Naturalistic Guides) is very important that every small detail will contribute to create an unforgettable holiday. We will personally select every kind of accomodation suitable for you, from simple Mountain Refuges to hotels and refined apartments in beautiful natural locations. We will look forward to welcoming you in our mountains...call us now to live a fairy tale holiday!!!
Our Agency proposes: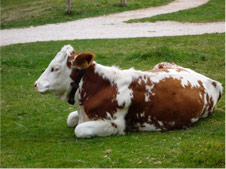 Holidays in hotels, B & B, residences, private apartments, mountain refuges and hostels 12 months a year
Personalized Trekking of every level for adults and children
ski lessons, alpine skiing, ice waterfalls, winter trekking. Last but not least Christmas Markets to experiesce magic Christmas atmosphere.
Mountain Bikes, excursions and climbing
Dinnner in typical mountain places where you will taste local food and folkloristic events
Guided visits to museums, castles and history of Walser population
Nights in tents under the stars
Personalized events, romantic holidays, group or single meditation and relaxing holidays